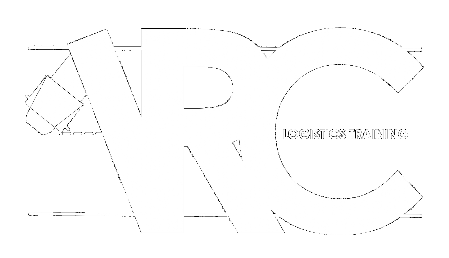 Logistic training delivered at your own premises and individualised to suit your company needs.
Use the arrow at the bottom or circles to the left to navigate through this first page.
ARC courses include: Counter Balance Forklift, Reach Truck, Yard Shunter, Reverse Banksman, Manual Handling, Tail Lift, Driver Assessing/Corrective Tuition, Driver Training (LGV & PCV) and Familiarisation Training on your Caravan, Horsebox or Motorhome.
Brian Green - Caravan Training
All round very professional, friendly and practical approach to a 4 hour session on driving , hitching and unhitching our recent caravan acquisition.
Highly recommended.
Diane Pickering - Motorhome Training
I woke this morning worrying about my driving abilities and whether I would be capable of driving our dream and future holiday accommodation allowing us to continue with our Motorhome adventures.
Adrian from ARC training was the answer to our prayers and his patience, calm nature, clear explanations and obvious knowledge base were the solution.
Yarmouth Steel Services - Sideloader conversion
Paula Waters-Bunn -
A great training service, professionally delivered to a high standard. The training was well received and enjoyed by participants. Thank you.
Karen -
Very professional, patient and experienced trainer.
HRP Ltd Norwich - Forklift Training
Paul Carter -
"Tutor was very nice took time so you could understand things better and was a every good helper. The course itself was excellent would definitely recommend to others who are looking to do their forklift licence"
Simmonds Edeco Great Yarmouth - Forklift Training
Th
omas Lebanc -
"Enjoyed every minute of the course. Good balance between Theory & Practical. Everything well explained and shown"
Sc
ot
t Moore -
"The course material was very useful easy to understand and absorb. The practical side, Adrian's knowledge helped me understand the way to operate the truck efficiently & safely. Very good"
Raw Creation Great Yarmouth - Forklift Training
Joe Chusonis -
"Very Informative and helpful & a very nice guy overall"
Mark Stone -
"Very nice to work with helped me understand things a lot easier"
Call ARC Logistics TrainingFor Your Training Needs07486 396171Or Emailadmin@arclogisticstraining.co.uk